Workshops FOR A COSY CORPORATE GATHERING YOU CAN COUNT ON US AS WELL!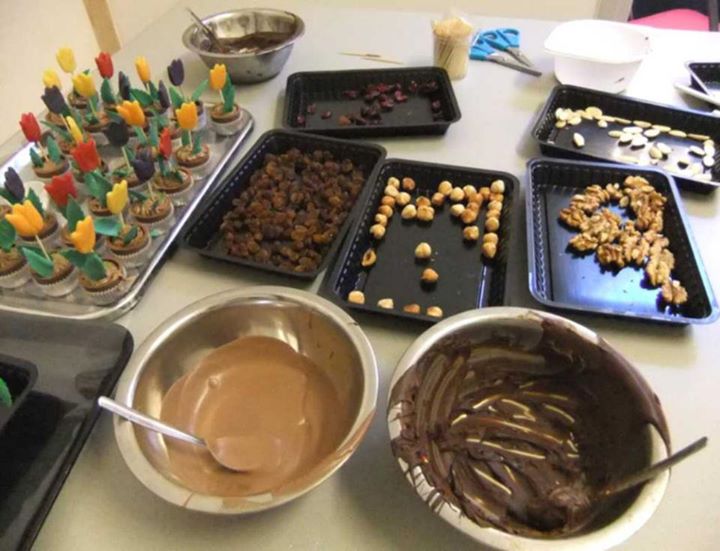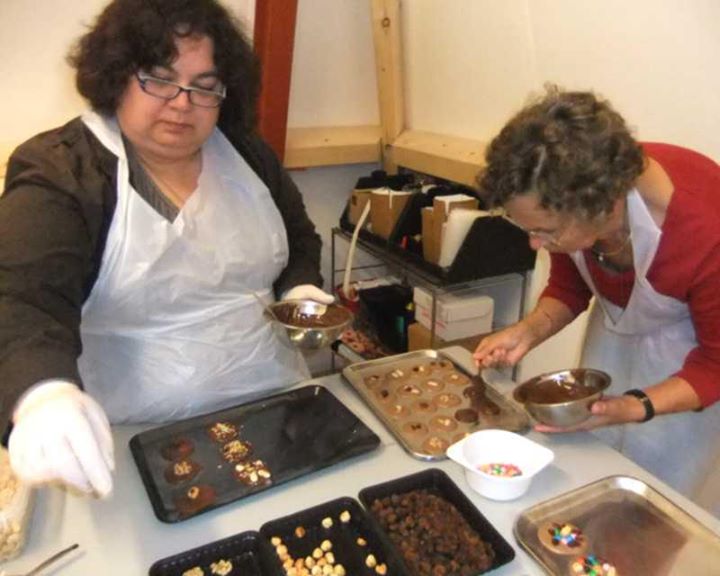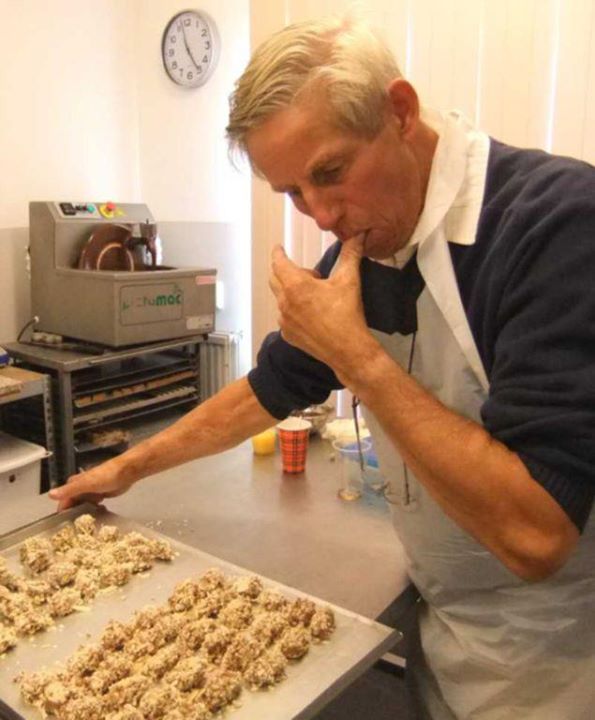 Company feast or making bonbons
Together with your colleagues, we have a place for you as well. During this trip you will get while enjoying a drink, a workshop in making luxury bonbons, where you make the filling, under supervision of the instructions of our master chocolatier. After this workshop you get to take the recipes home with you so you can use the techniques that you learned later. If you want to, there is the possibility to sniff cocoa, and to try various kinds of bonbons of our product range, all while enjoying a delicious glass of chocolate wine. Fun, tasty and a lot of fun.
Bachelor party
Give a chocolate party with your friends that you will not soon forget. A bachelor party is consists of a workshop in making simple chocolates, a chocolate mask and sniffing cocoa. Experience the diverse world of chocolate during our exclusive chocolate tasting. Fun, tasty and a lot of fun.
Chocolate workshops
From within our own chocolate shop we fill the store with our home made chocolates, truffles and other chocolate products, a world of temptation. We also make chocolates with a photo or logo.

We love to share our passion with you in the workshops we offer. If you want to enjoy more, want to taste better, and want to know more about chocolate, this is the opportunity: You combine some learning with fun and pleasure. You will see that you will approach chocolate differently after a workshop. So that in the future you can better and more intensely enjoy this "brown gold" in the future.

Do you have any questions or want to book a workshop with us? Please contact us via 0344-612160 or visit our shop.