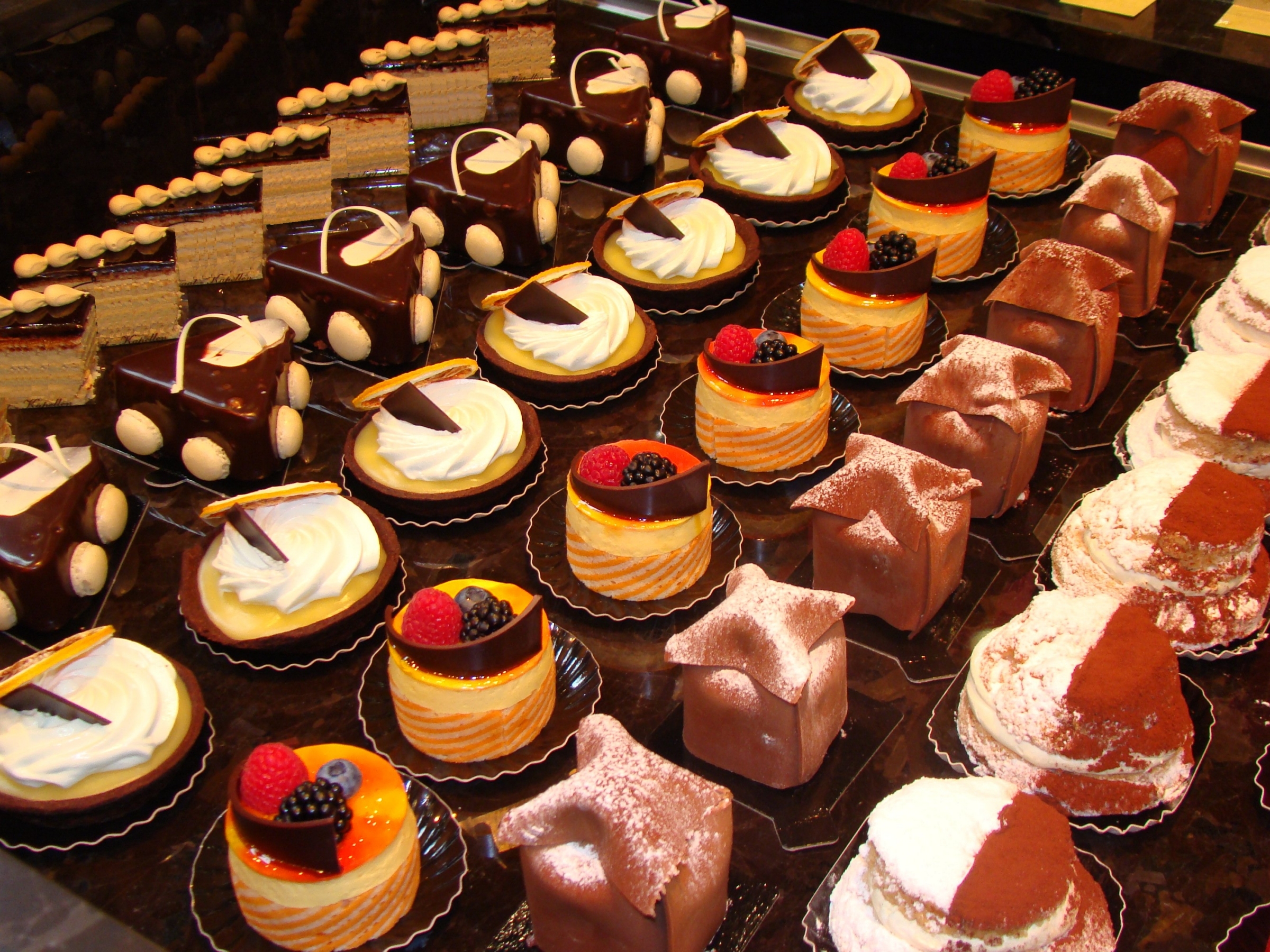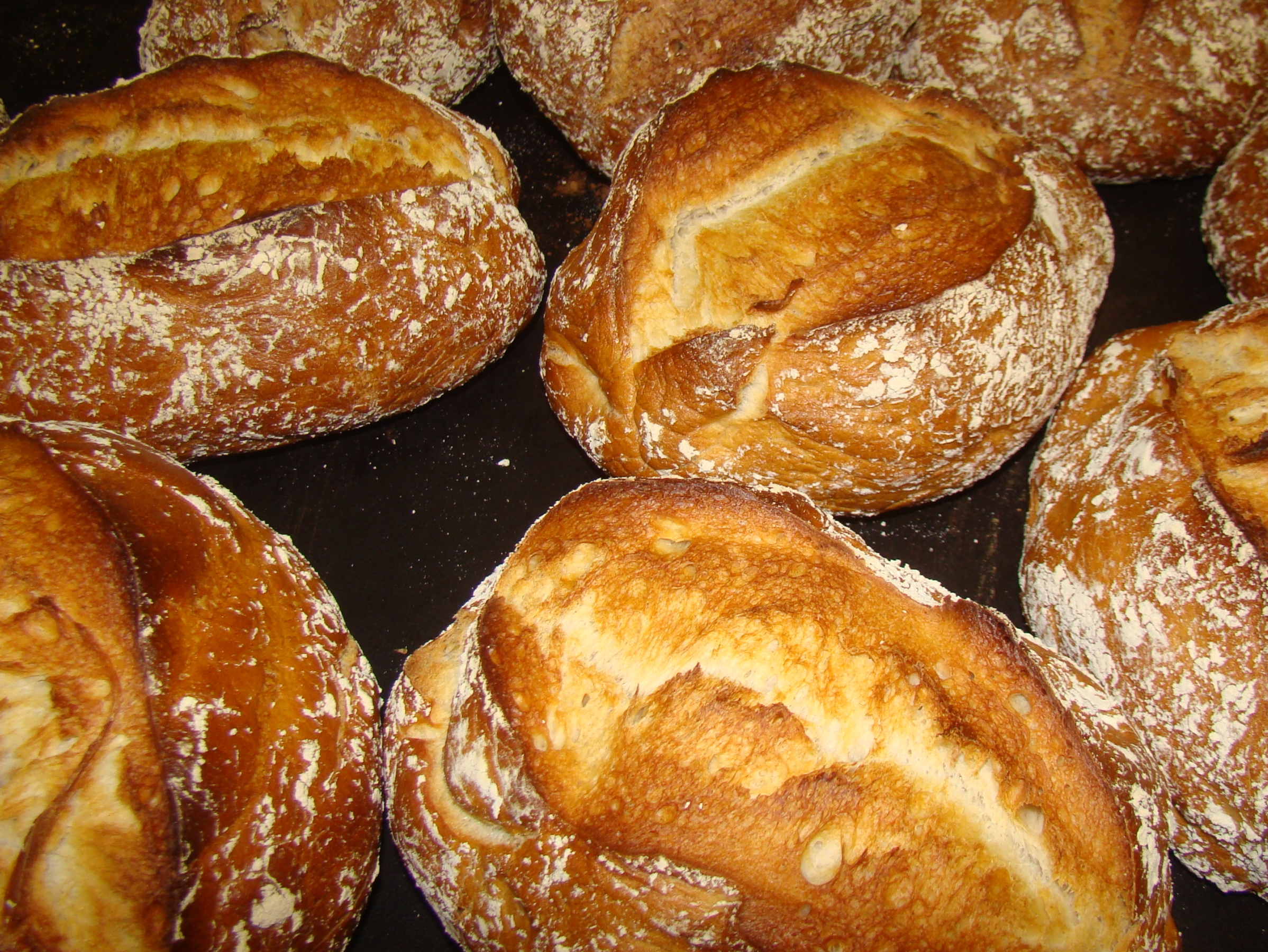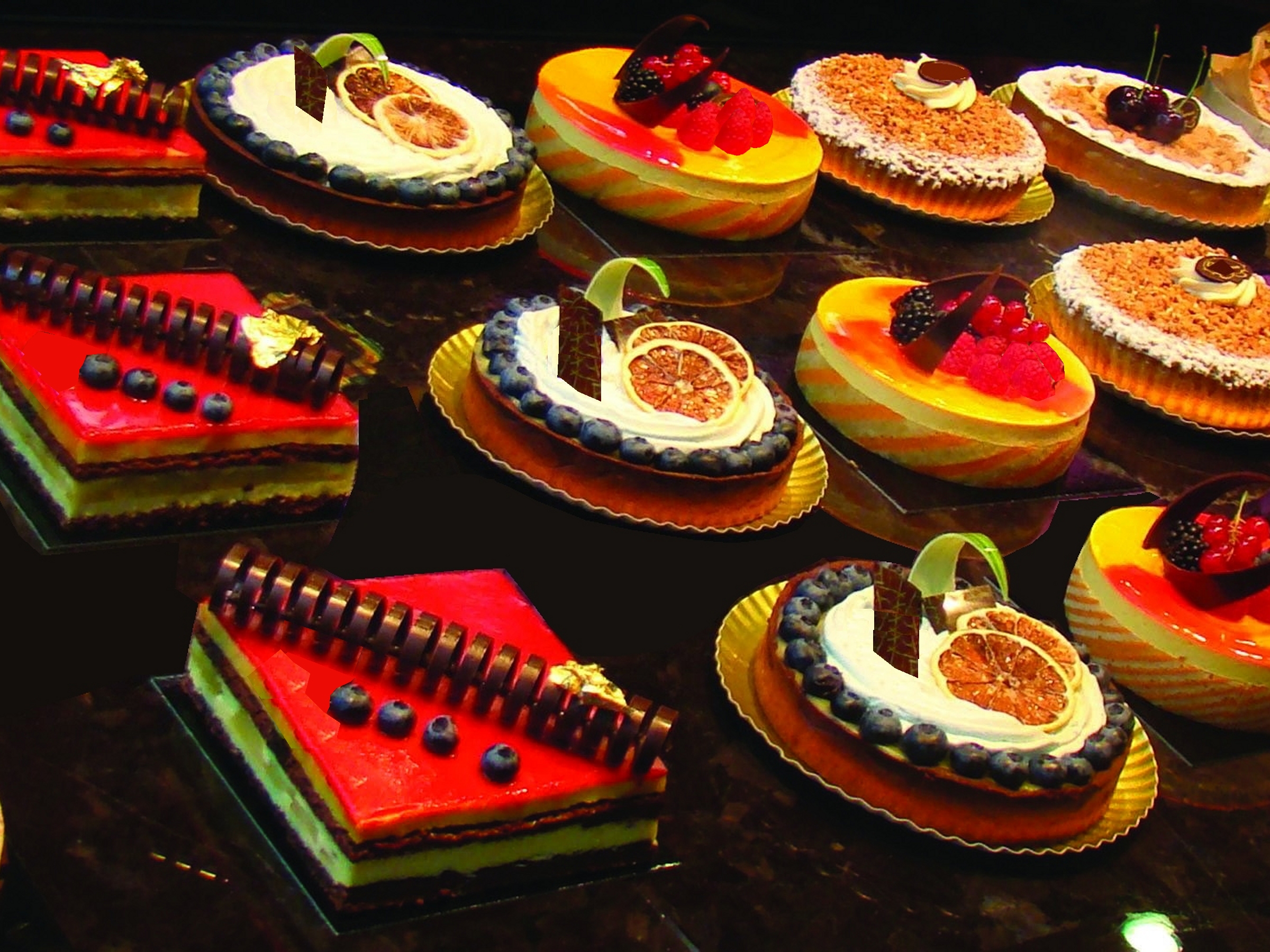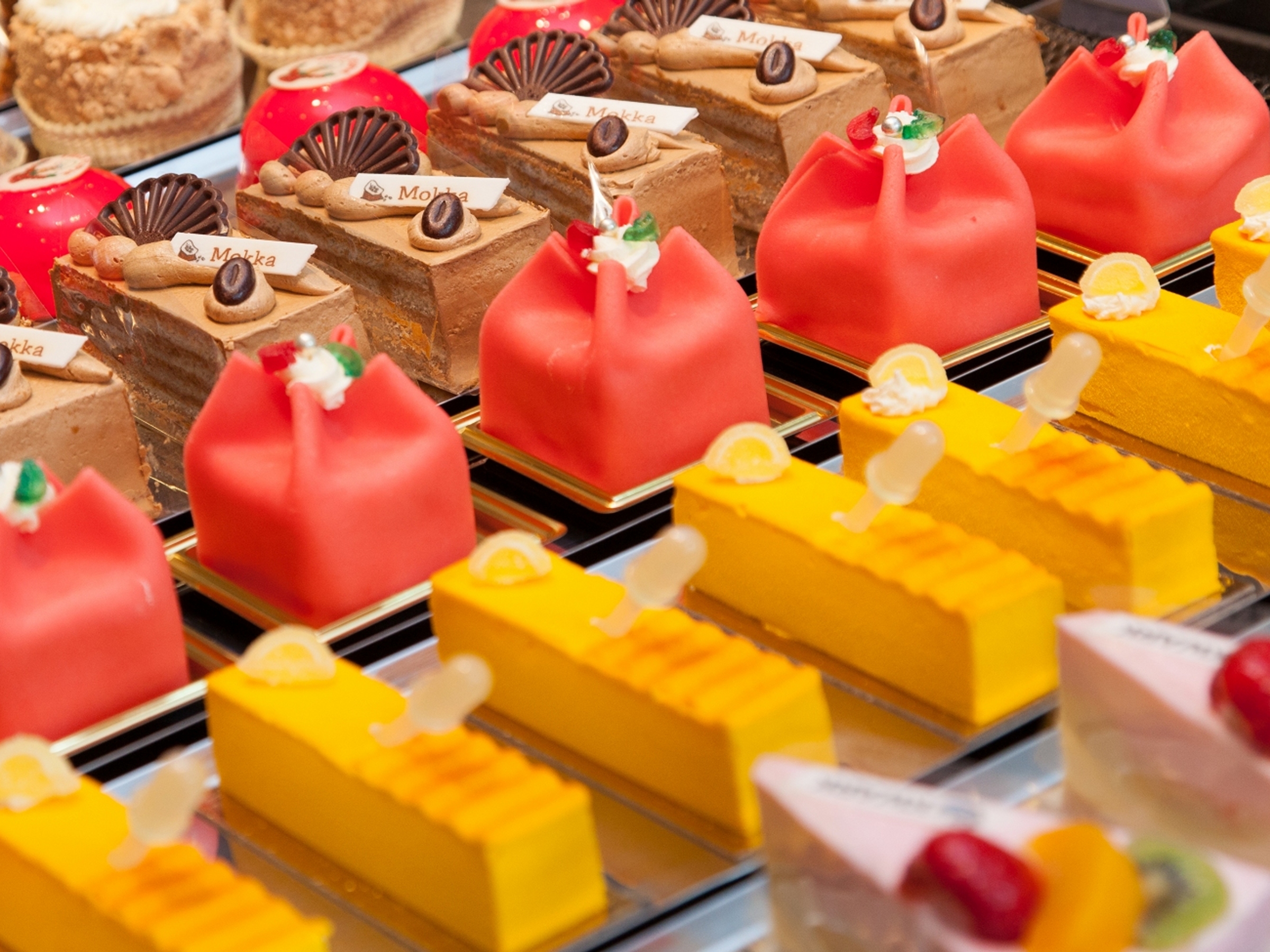 Pastry shop
For each party, baby shower, birthday party or just a treat. We are happy to help with your thinking process.
In addition to cakes, you can also think of a dessert buffet, high tea and wedding cakes.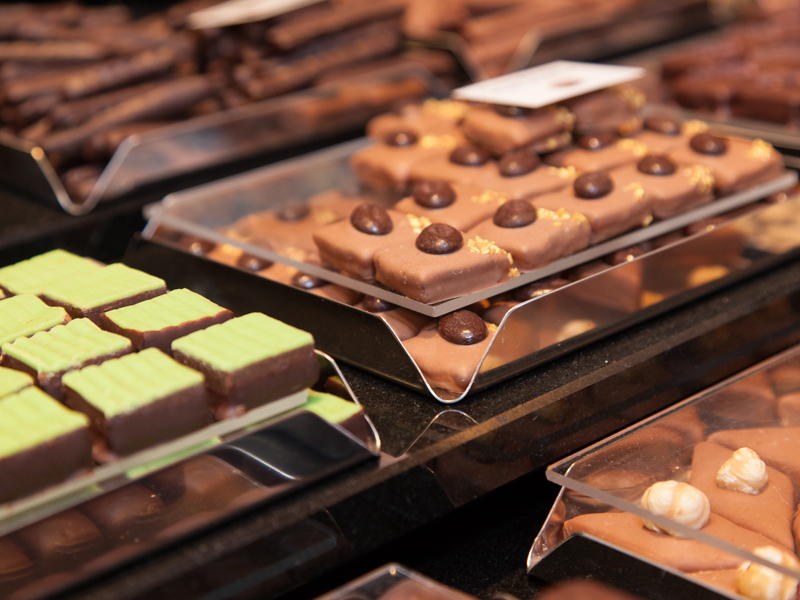 Chocolate
From our own chocolate shop we fill the store with our home made chocolates, truffles and other chocolate products, a world of temptation. We also make chocolates with a photo or logo.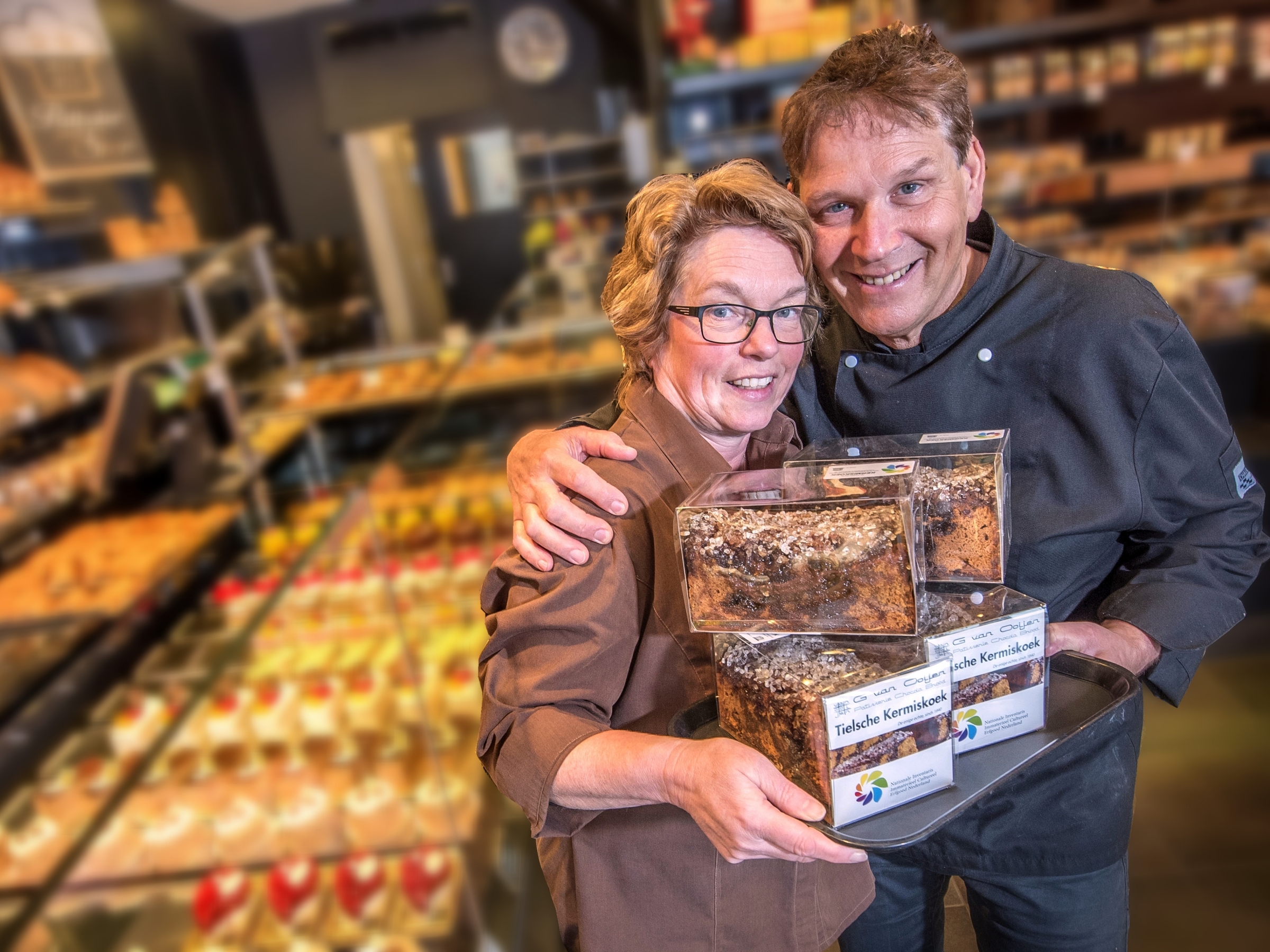 Bread
Our bread tastes like bread should taste! Artisan prepared in our own bakery with pure ingredients, without unnecessary additions, and daily baked in our stone oven.
STREET VIEW Take a look around

Magda en Gerard van Ooijen are the proud owners of one of the most beautiful shops in Tiel, in which the senses of pure Burgundian handicraft approach you since 1840. We endeavor high quality, creativity and service on a daily base.
And of course. . .