About us Bakery van Ooijen, since 1840
Open applications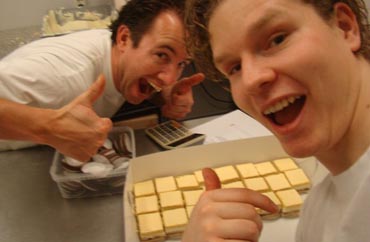 We are an entrepreneurial HACCP certified bakery and stand for quality and good service. Because we make and bake everything ourselves we always have a job available so, you want to work with us, please apply by mail or visit the store to pick up an application form. Mail the application form to info@bakkerijvanooijen.nl
Application form (Dutch)
Our certificate
We are a certified company. Quality and hygiene are our number one priority. You can read here what the media wrote about it:
Business guide article 1
Business guide article 2
Click here for an overview of all the certified bakery's
PASTRY SHOP WITH TWO STARS
Our pastry shop has been awarded with two stars last year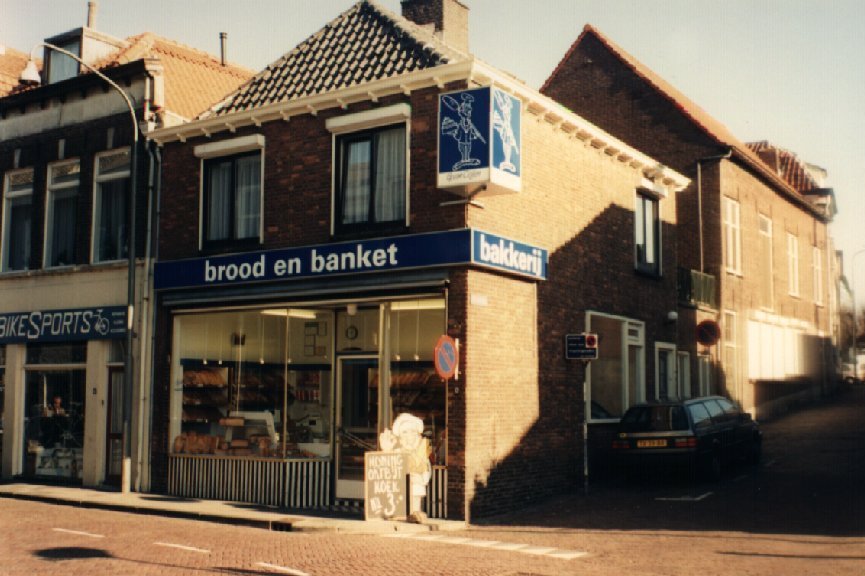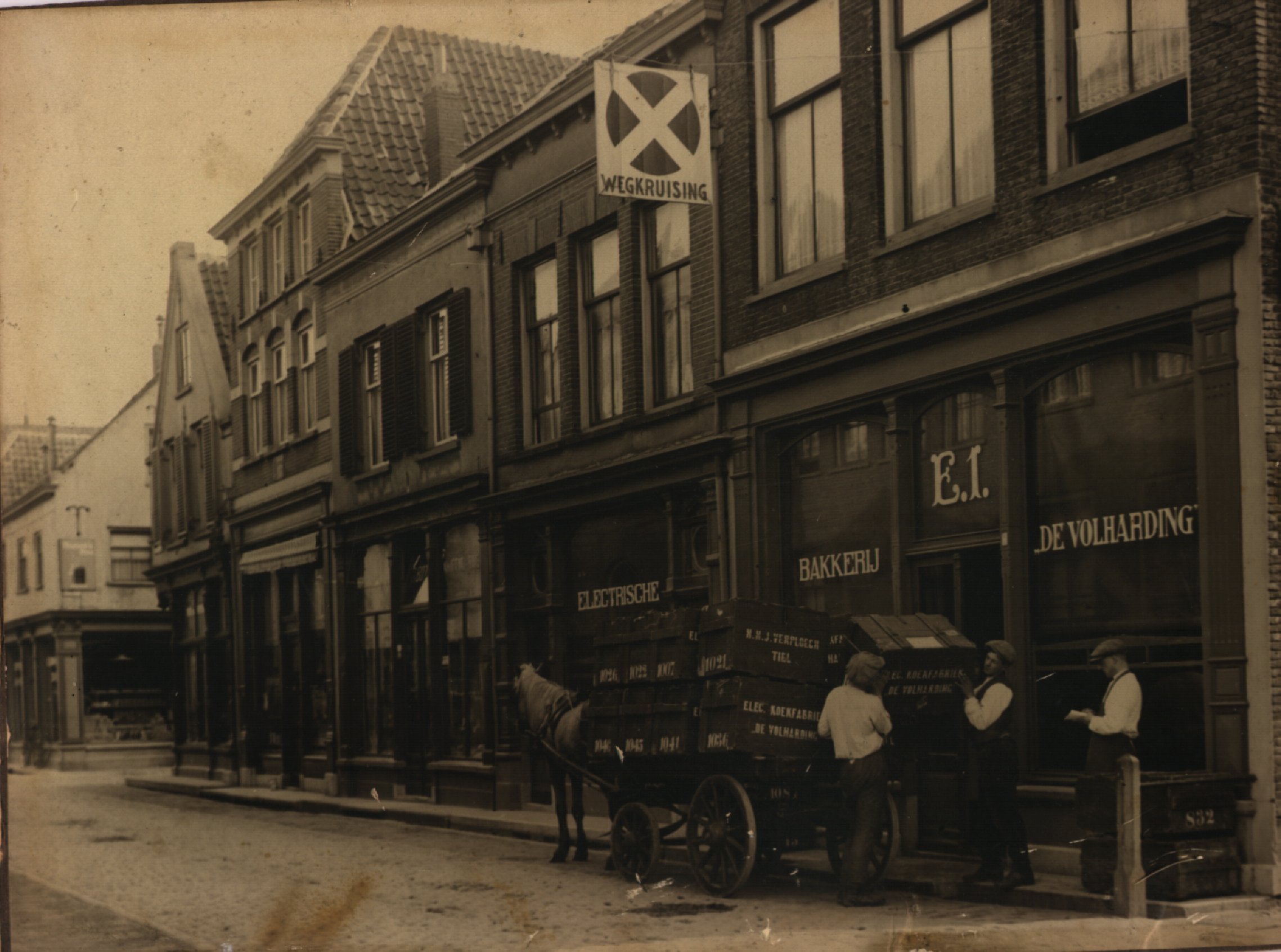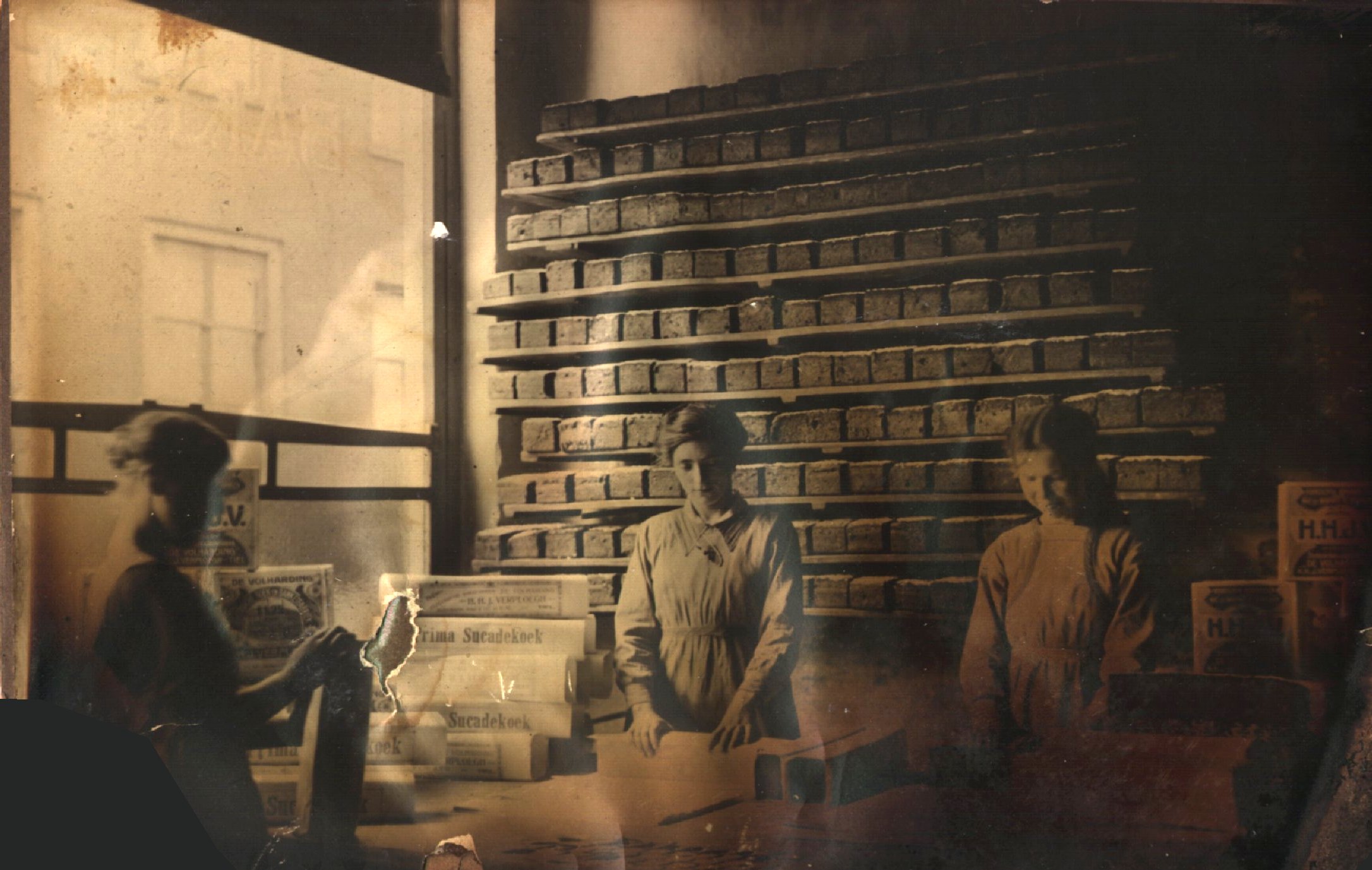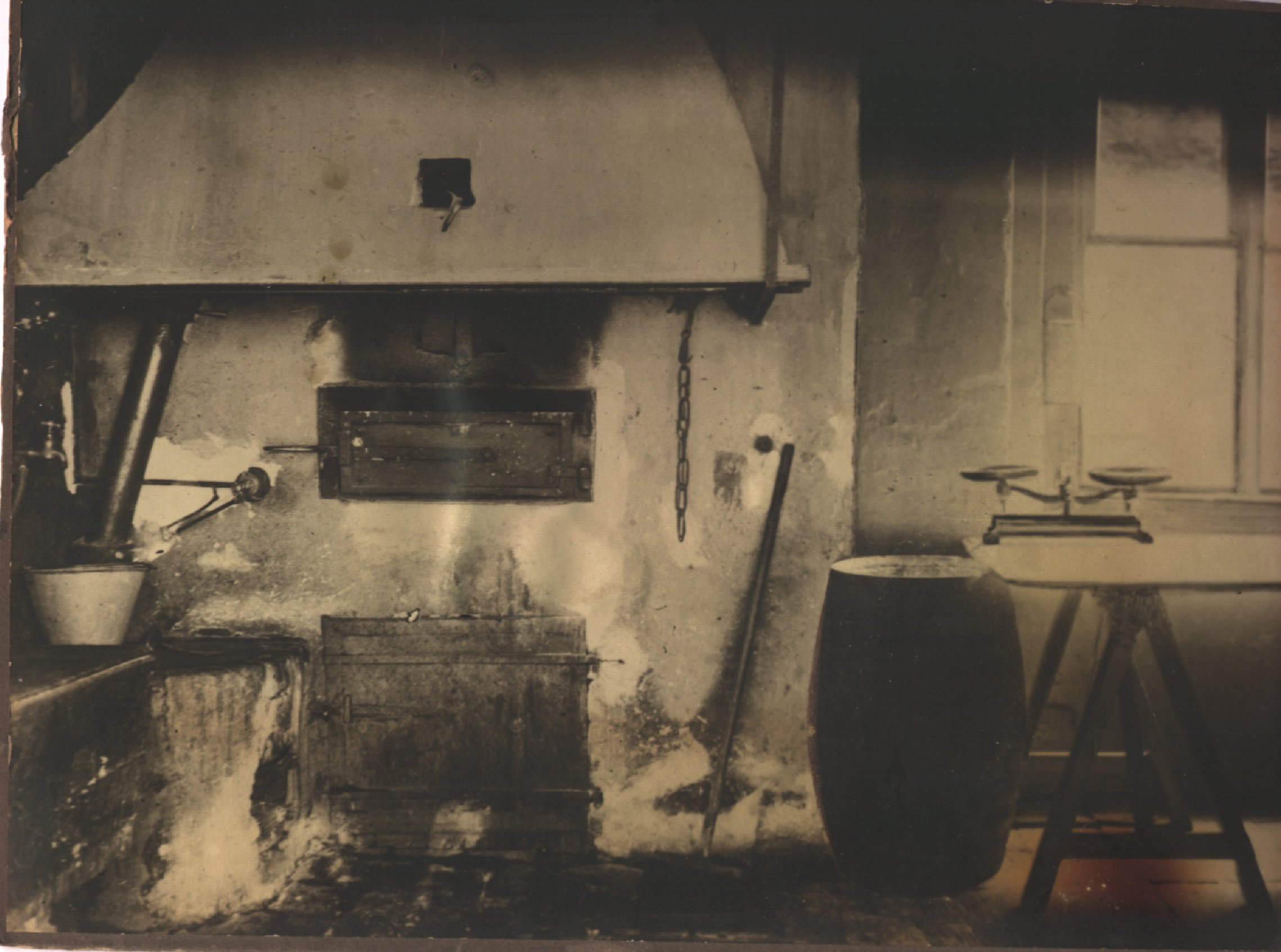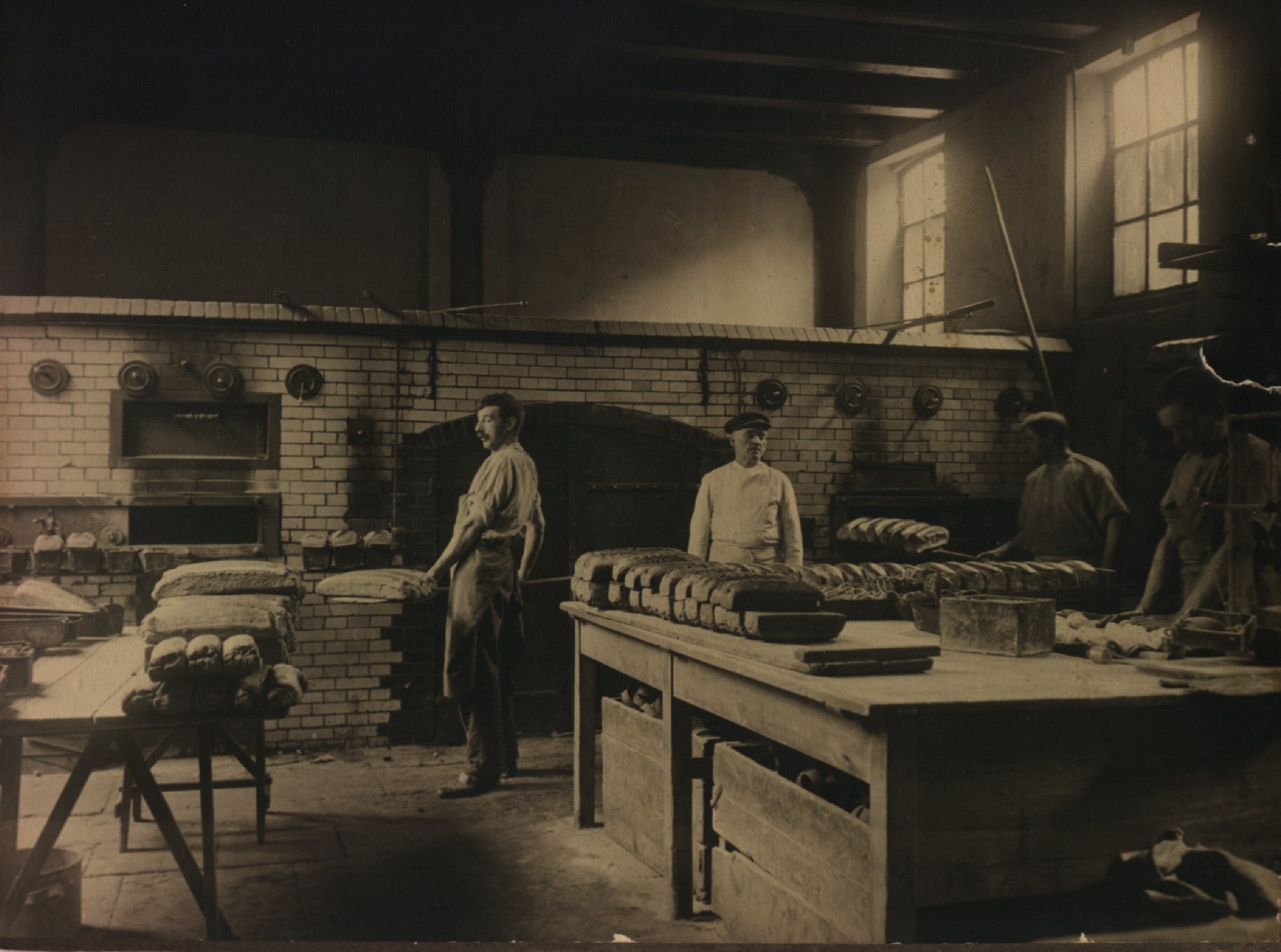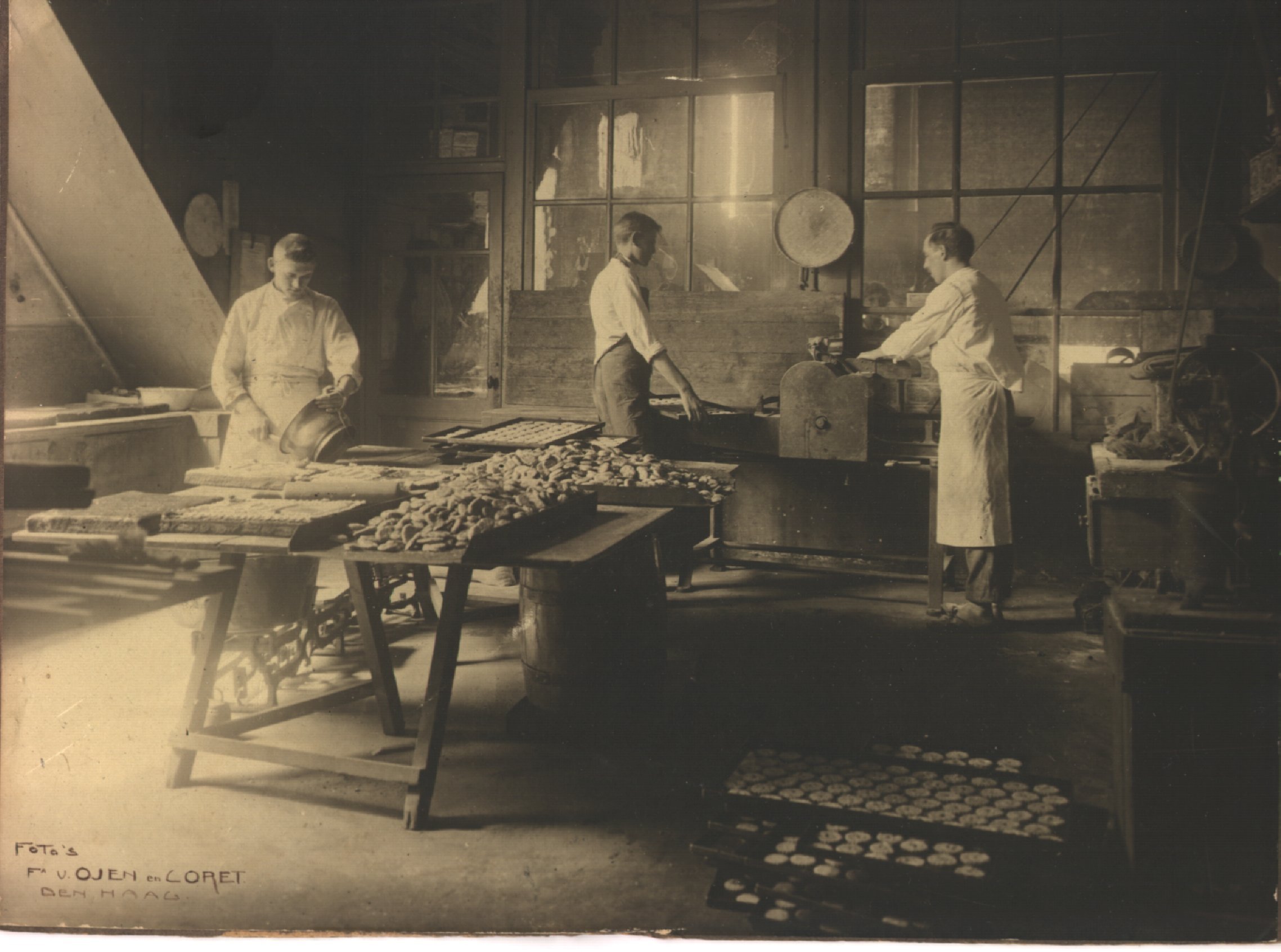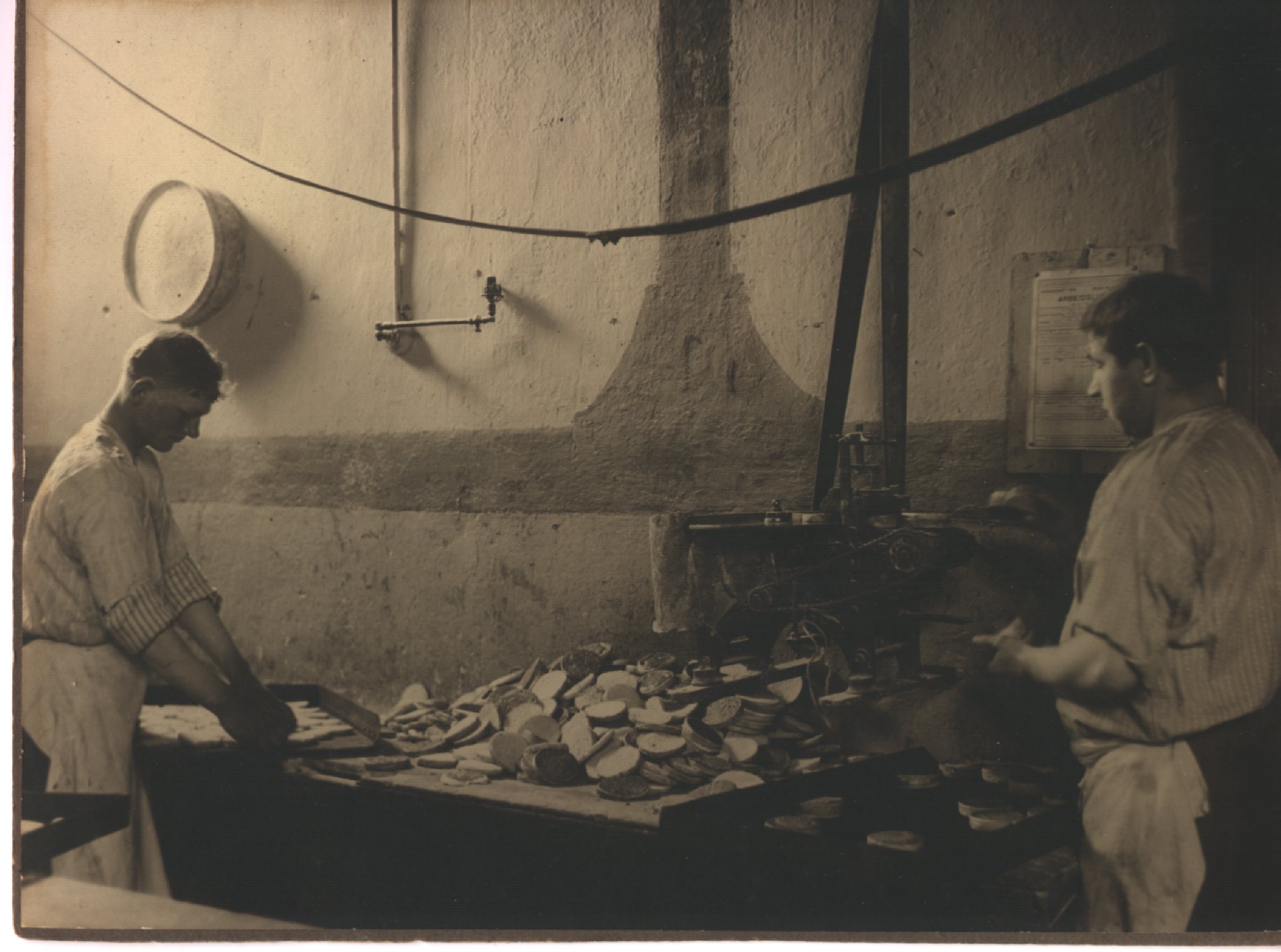 BAKERY VAN OOIJEN
banquet bread chocolate G. van Ooijen has been around since 1840 and has built over the years a good reputation. To keep this reputation high in the 21st century is bread chocolate confectionery G. van Ooijen HACCP certified. This is a hygiene certificate which is issued only to a company that meets the stringent requirements of the hygiene code. Bread chocolate confectionery G. van Ooijen has more than 80 types of bread and small breads and the finest patisserie in its range. Sometimes authentic recipes of his (grand) father, whom G. van Ooijen took over the bakery. bread chocolate confectionery G. van Ooijen do as much as possible to make it as easy as possible for customers, so it is also possible to order via the online shop or mail. Of course, you can order at the store address. At the top of this page you can see pictures of the bakery over the years.